Caregiver – We've Got a Live-in Program for You!
Canadian Visa Expert Staff / December 28, 2016
The Canadian Live-in Caregiver Program allows for foreign nationals to be sponsored as caregivers or nannies.
In order to participate in this program, you must meet specific requirements that are listed in the Citizenship and Immigration Canada and the Human Resources and Skills Development Canada (HRSDC).
Canadian Visa Expert is an immigration service to help people who want to move to Canada to live and work.
The Canadian live-in caregiver program is open for caregivers who work at least thirty hours per week caring for individuals who are:
Children who are under 18 years of age.
Elderly – 65 years of age and older.
Suffering from disabilities.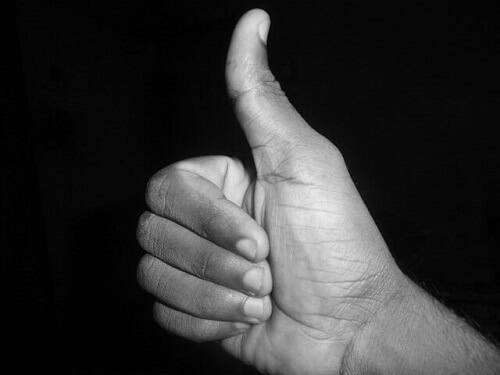 One of the requirements for this program is to have good skills in the languages of English and/or French. Canadian Visa Expert can help you find the best immigration program for you and your family.
Here are some other specific requirements to participate:
Six months training or a minimum of one year of paid, full-time work experience as a caregiver or work in an occupation or field that is related in the past three years with at least six months with one employer.
Positive Labour Market Opinion (LMO)
Written contract from your new employer in Canada that is signed by both you and the employer.
Work permit on-hand before entering Canada.
Graduation from Canadian secondary school education or equivalent
Your new Canadian employer will need to apply to HRSDC or Service Canada for a review of the job offer in order for you to be hired.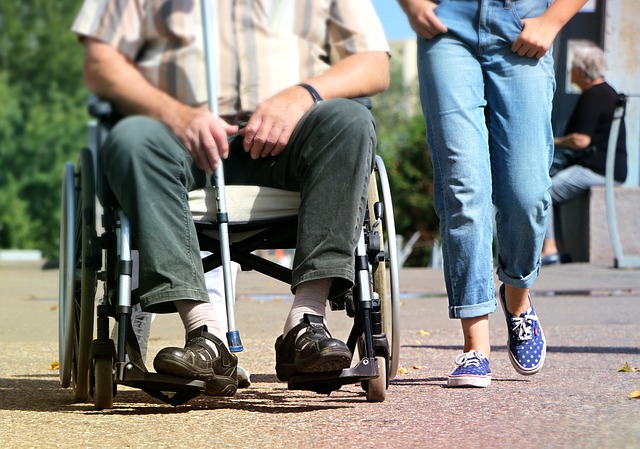 This evaluation will verify that the position meets the requirements of the province and also verify that there is a need in Canada for additional live-in caregivers.
When you apply for the work permit, you will need a copy of a positive Labour Market Opinion (LMO), which you will obtain from your new employer. Contact Canadian Visa Expert today to see how they can help you get moved to Canada!