Increase in Canadian Visa Offices In China
Canadian Visa Expert Staff / February 12, 2018
John McCallum, Canadian Immigration Minister, spent two days in Beijing meeting with Chinese officials. His mission was to request at least five more visa application centers in Nanjing, Chengdu, Wuhan, Jinan, and Shenyang. Currently, there are only five visa offices in all of China.
By doubling the number of offices where Chinese residents can submit applications for Canadian visas it hopes to increase the number of visitors, high-skilled foreign workers, and international students from China. According to a government official, Canada needs to grab hold of the great economic opportunity to seize this market.
The opening of more visa application centers in China would expedite those seeking to immigrate to Canada. The goal is to ease the entry of newcomers who can make incredible contributions to Canada and once here, retain them. With the need for immigration at an all-time high in Canada, now is the time to contact Canadian Visa Experts for information on obtaining a work Visa.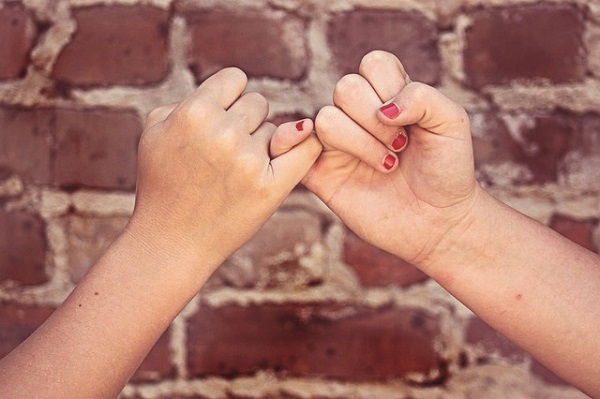 Prime Minister Justin Trudeau has asked McCallum to prepare a three-year plan to increase immigration in Canada. It is all a part of the Liberal government's plan to advance innovation and boost the economy of the country. China was at the top for permanent residency in Canada in 2013 but dropped significantly after the rules tightened.
Richard Kurland, an immigration lawyer, says the progress of opening more visa application offices in China will produce the desired results. Canadian Visa Experts can answer all of your immigration questions and help the process to go smoothly.